Listen on your chosen platform below.
The Profitable Tradie Podcast
With Tony Fraser-Jones and Phil Smith
The Podcast for Plumbing, Electrical and similar service business owners looking to improve their business and have a few laughs along the way.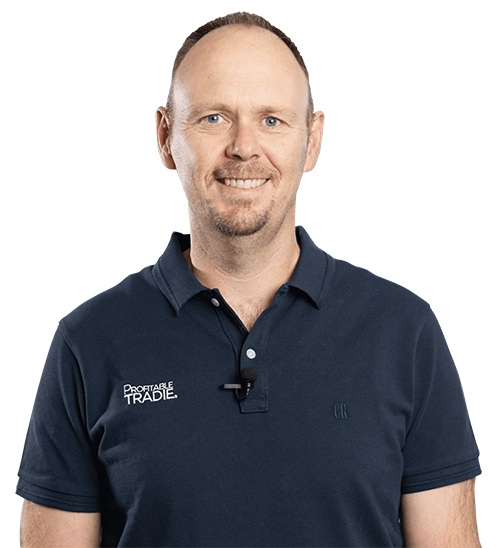 Tony Fraser Jones, Founder
Tony is the founder of Profitable Tradie. What this guys doesn't know about the industry and business isn't worth knowing!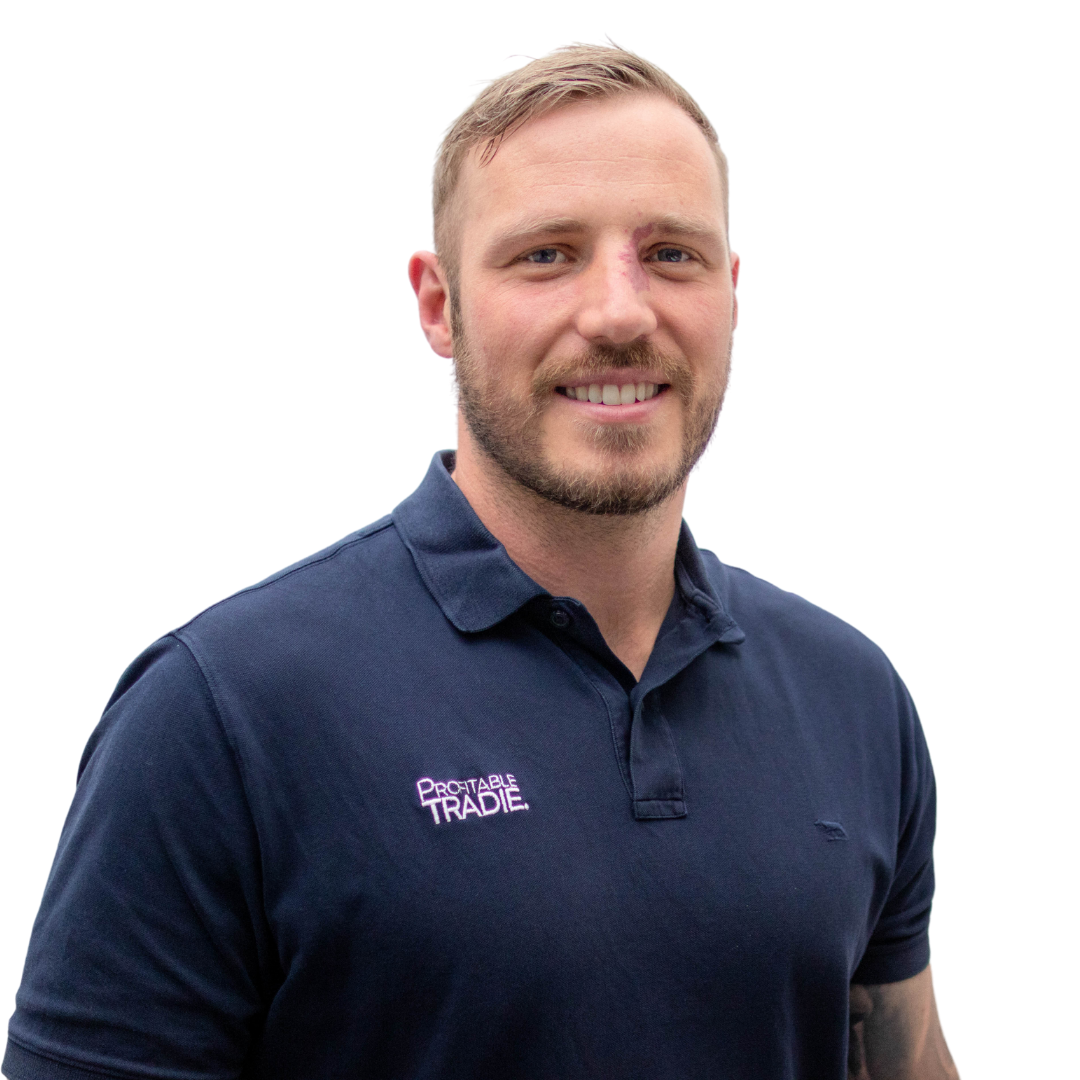 Phil Smith, Strategy Coach
Phil has coached over 240 trade business owners across the globe. He builds plans that have not only made big money, but give the business owner the lifestyle they are after.